From time to time you'll need free illustration images for usage in for example a blog, a presentation or an article. Here you'll find a few tips on where you should look for them.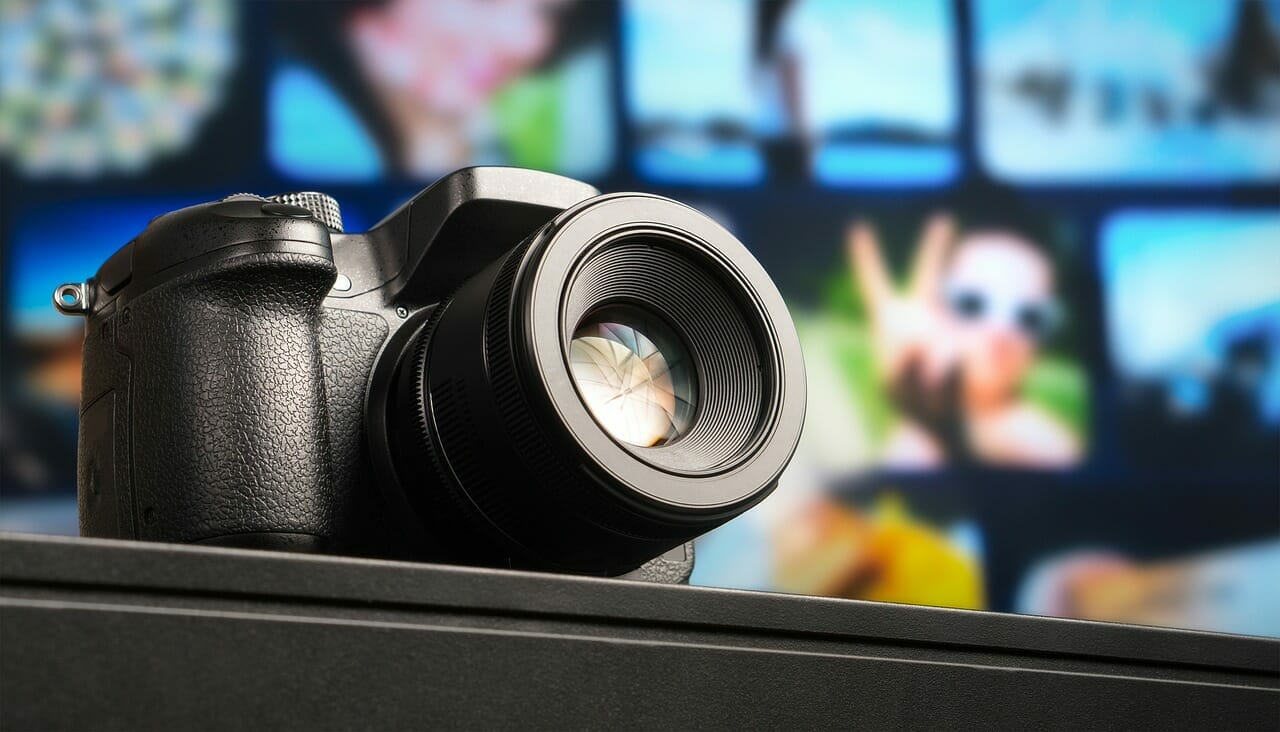 Is it actually possible to find free images that you can use for free exactly where you would like to? Luckily the answer is yes.
More and more people understand that "just because it's on the internet" doesn't mean that movies, photos and music are all for free. But that doesn't mean that you can't find free alternatives, for example when it comes to illustration images.
Are you looking for free images, you should check out the website Pixabay. Here you will find an enormous amount of illustration images. All av them are completely free, even for commercial use.
How does it work?
It's all quite easy. Search for the keyword that describes what you are looking for. Most likely Pixabay will come up with something that works perfectly for your use.
On Pixabay, it is possible for anyone to create an account and add pictures to the service. That doesn't mean that all photos are of sufficient quality, but you'll always be presented with the most popular images first.
Be aware that you in all searches will have a line on top presenting photos from their paid service Shutterstock. This is because they want you to go for the paid option.
Ask for illustration images
If you are running a small blog or similar, it's highly likely that you can ask a photographer to use a photo for free. A lot of photographers won't mind, as long as you ask for their permission first. It's also important that you give written credit to the photographer that you get an image from.
ALSO READ: Compress images – How to do it